MATERNAL AND CHILD HEALTH
Viva, Community Health Global Network (CHGN) and CRANE are working together towards the goal of saving women and children's lives and enhancing their health, well-being and freedom through the local church and local partnerships.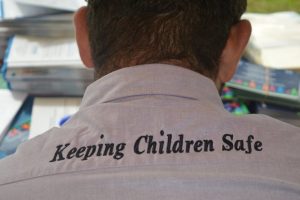 We are working in Namuwongo and Bwaise to help peer educator groups teach basic maternal and child health messages to the residents. We train local residents to work in the slums with the neediest families. We also encourage pastors in these areas to promote health and preach about basic health matters.
9 Key health messages:
Importance of children under 2 sleeping under bed
Exclusive breastfeeding of children under 6 months.
Vaccination of children aged 12 – 24 months.
Recognising and responding immediately to the early symptoms of serious illnesses in young children.
Educating carers on nutrition and feeding related to young children's illnesses.
Skilled attendance at delivery of babies.
Importance of antenatal care.
Importance of drugs for prevention of mother-to-child transmission of HIV at last pregnancy.
Unmet need for family planning.
30 Peer educators were trained in the basics of maternal and child health, growing the base by 10.
22 Pastors from 2 slums engaged in discussions about how they can help to advocate for improved maternal and child health.