The Mission that drives us
Connect People | Build Quality Capacity | Deliver Collaborative Action | Maximize Children's Contributions
Organisations, Schools and churches
Children Impacted by Member Activities
Children impacted directly by CRANE collaborations

ABOUT CRANE
CRANE was founded in 2004 by a small number of Christian organisations who were working in Kampala to rescue children from the streets and from abuse. They wanted a forum where they could share learning, pray, engage and plan together. Their desire was to make a bigger impact in the city as they worked together than they would have been able to do by working in isolation. Sixteen years on, hundreds of thousands of children have been supported, nurtured, encouraged and helped to grow. They have been cared for by the hundreds of organisations and churches that have worked together. Many thousands of these children have also benefited from joint initiatives that the network secretariat has worked on with the members.

MIA Learns about covid-19
A resource for children & families
WHAT CRANE PLANNED FOR 2015 – 2020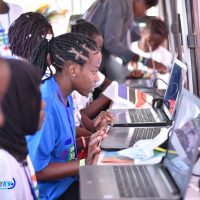 safe schools
15,000 girls and 10,000 boys would be supported in education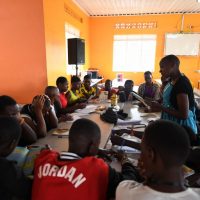 safe spaces
50,000 children would access safe spaces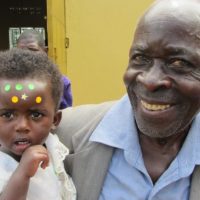 safe families
750 children would be supported to stay in or return to safe families.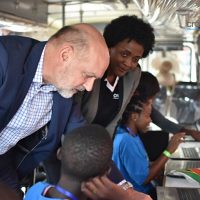 safe organisations
Membership and the quality improvement system
WHY WE NETWORK
A city wide network allows members to maintain individual autonomy whilst providing a solid platform for joint action. Whole communities and cities are transformed as a wide spectrum of civil society players collaborate to achieve an outcome.
As a network we are empowered to fill the gaps In the Christian response to caring for children. The autonomy of members is not affected but they benefit from being part of something bigger and more effective.
Working with new partners often generates imaginative ideas that genuinely connect with surrounding needs. When resources, efforts and contacts are combined, a greater number of children are helped and attitudes and systems are transformed.
The inevitable result of networking is real and lasting transformation in the lives of children at risk.
Location
Children at Risk Action Network
Namirembe, Kampala
Plot 879 Centenary Road
PO Box 14003, Kampala